"If you talk to a man in a language he understands, that goes to his head. If you talk to him in his own language, that goes to his heart." – Nelson Mandela
Nelson Mandela, fondly known as Madiba, is a symbol of resilience, compassion, and unity. His lifelong fight against injustice and his dedication to reconciliation left an indelible mark on the world. On this special day, we honour his memory by embodying the very principles he stood for – equality, education, and social progress.
At Botlhale AI, we believe that language is a powerful tool that connects people and cultures. Our mission is to break down language barriers and provide equal opportunities for individuals to learn and embrace languages in digital spaces. Apart from our customer care products, we use our proprietary technology to empower innovative language apps like Khosa, which aims to offer language lessons in all 11 official South African languages.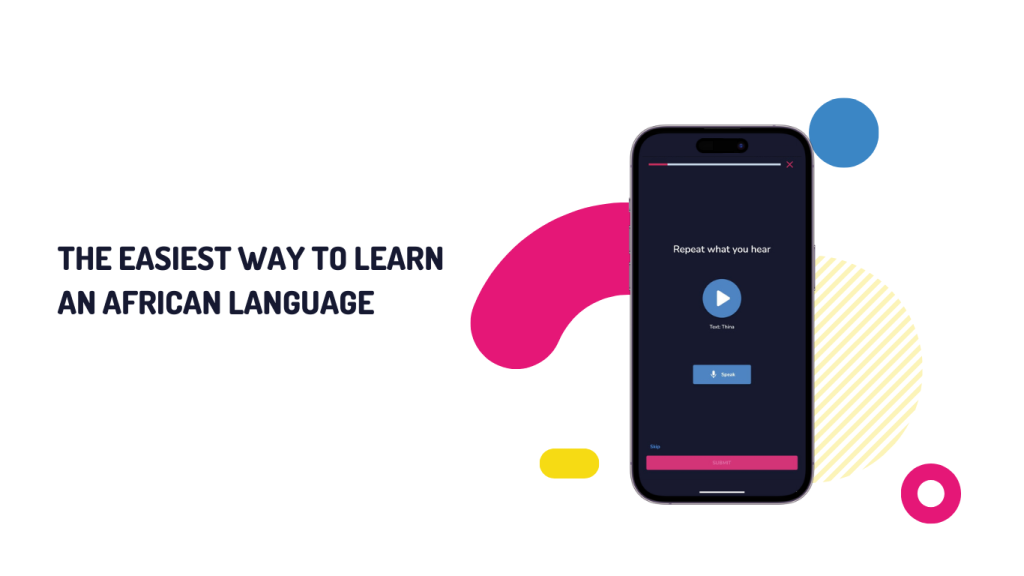 Khosa: Unleashing the Power of Language
Khosa, an innovative language app, which aims to bring the richness of South Africa's 11 official languages to language learners worldwide.
By utilising our advanced speech recognition, speech synthesis and translation technologies, Khosa aims to empower users to learn and improve their language skills in a personalised and effective way. Whether it's mastering the tones of isiZulu, understanding the clicks of isiXhosa, or immersing oneself in the beauty of Sepedi, Khosa opens doors to cultural understanding and appreciation.
As we celebrate Mandela Day, Botlhale AI takes great pride in what Khosa aims to achieve and the impact we can collectively make in promoting linguistic diversity. We invite individuals and organizations to join us in this journey of empowerment, embracing the beauty of languages, and fostering unity. Follow this link http://khosa.app to be amongst the first to join the Khosa language learning app.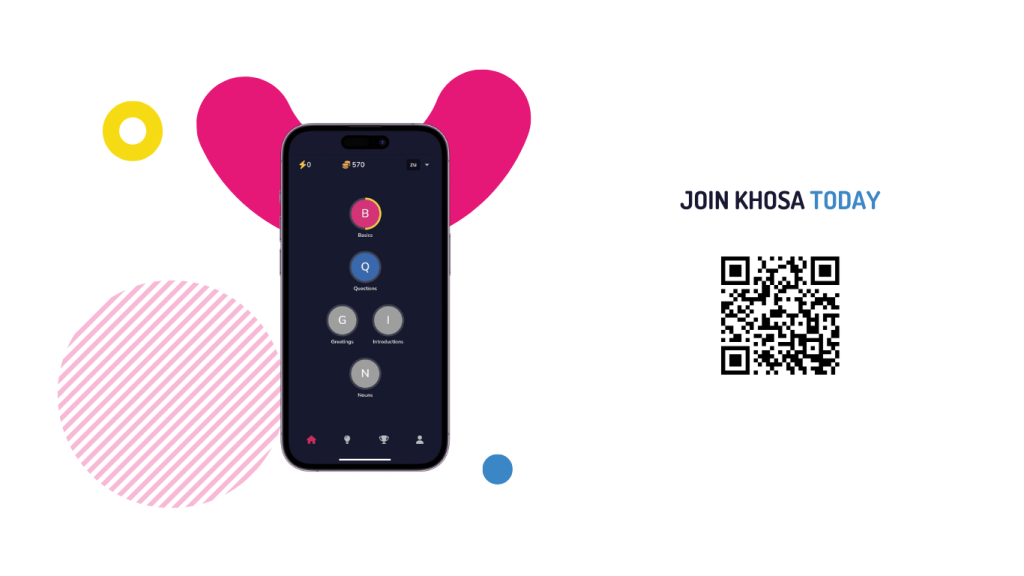 Let us be inspired by the words, "Education is the most powerful weapon which you can use to change the world," and use technology and language learning as a catalyst for positive change.
Happy Mandela Day to all, as we strive to build a brighter future, one language at a time!