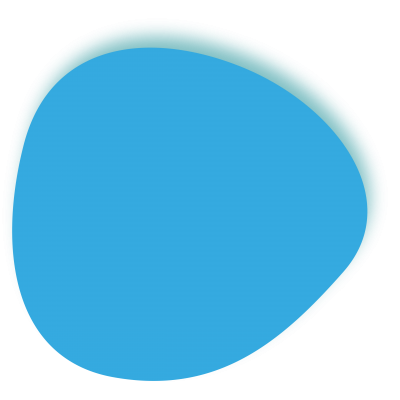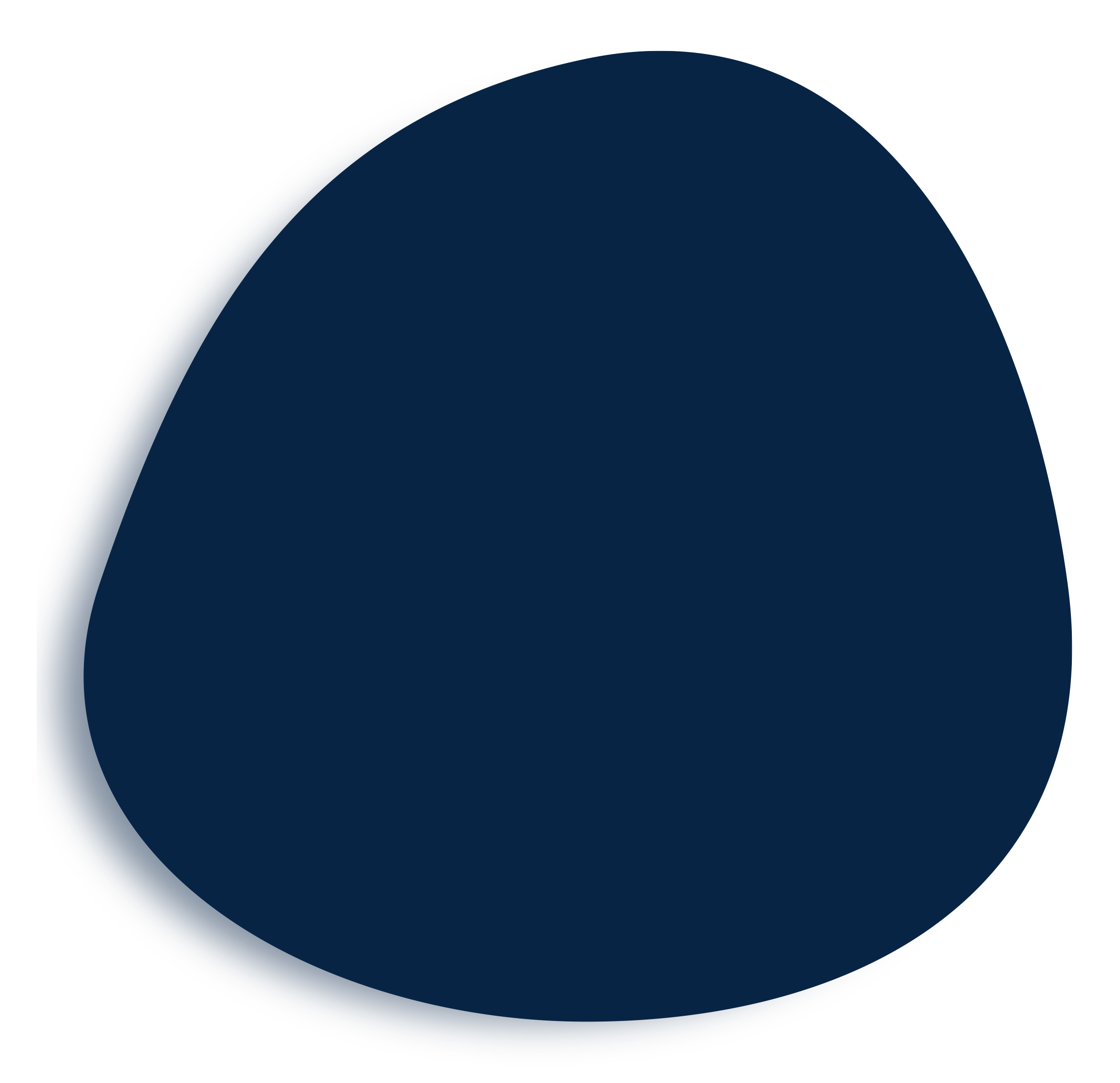 Botlhale, Africa's
Conversational AI
Let us help you engage with your customers in languages they understand and trust through conversational AI.
Our Product
Let us help you engage with your customers
in
a language they trust and understand.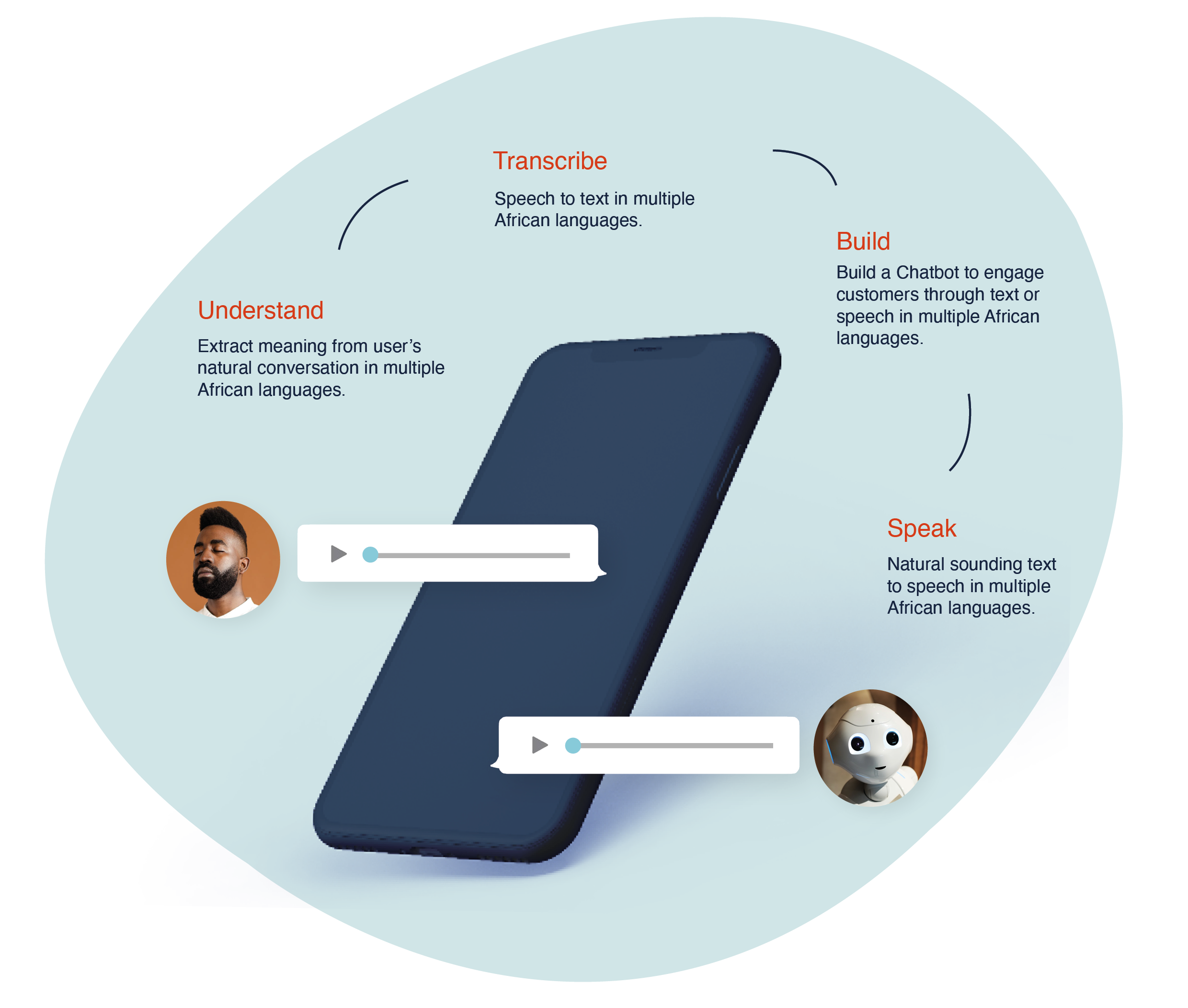 Our Dashboard
Our user friendly dashboard makes it easy for you to build, train,
test and deploy multilingual conversational AI.
Clients and Partners
We have had the pleasure of adding value to our
clients and partners in different industries.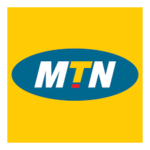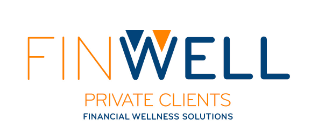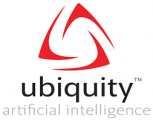 More
About
Us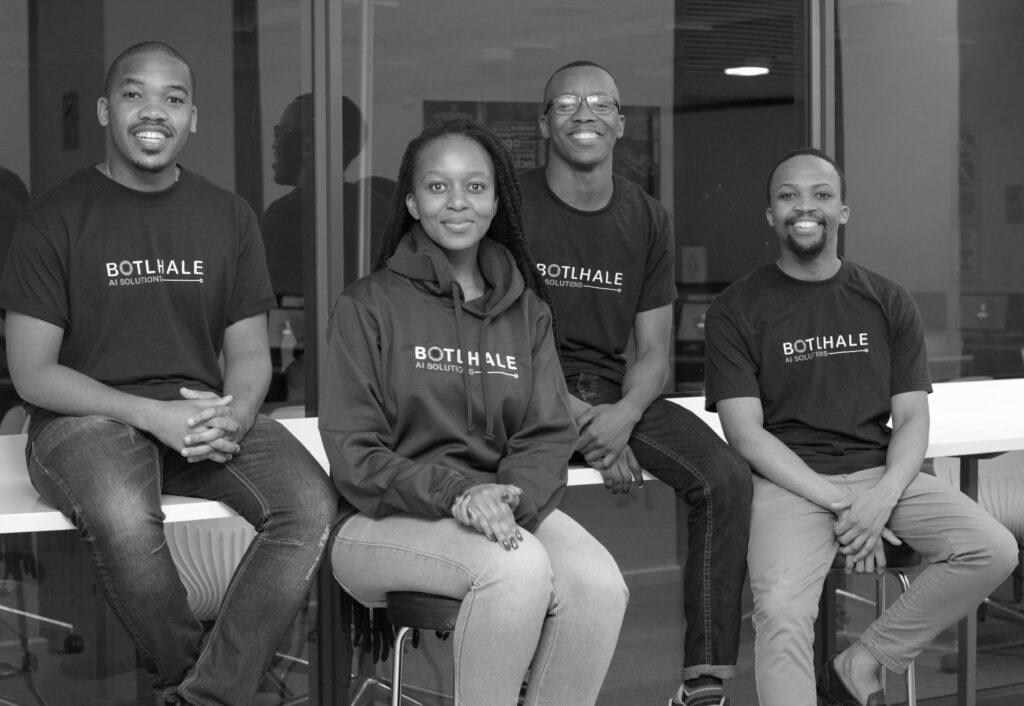 Our team consists of a fairly diverse group of young and talented individuals.
As unique as we are individually, we are brought together by our mutual undying passion to ensure that Africa is not left behind in the ever-changing Artificial Intelligent world. We pride ourselves in how we use our skills and knowledge in academia to achieve our business goals.
Press Center
News24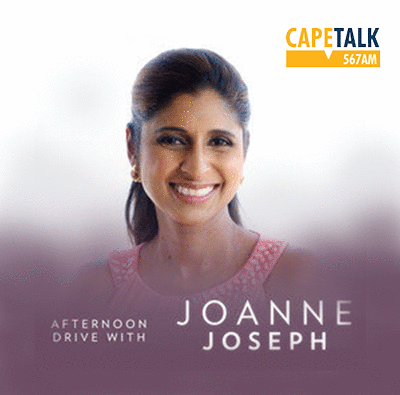 Cape Talk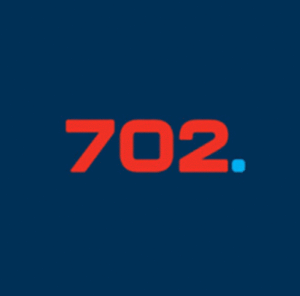 Radio 702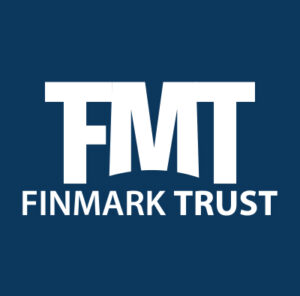 Finmark Trust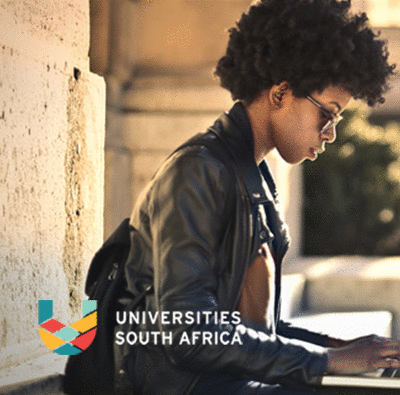 Universities South Africa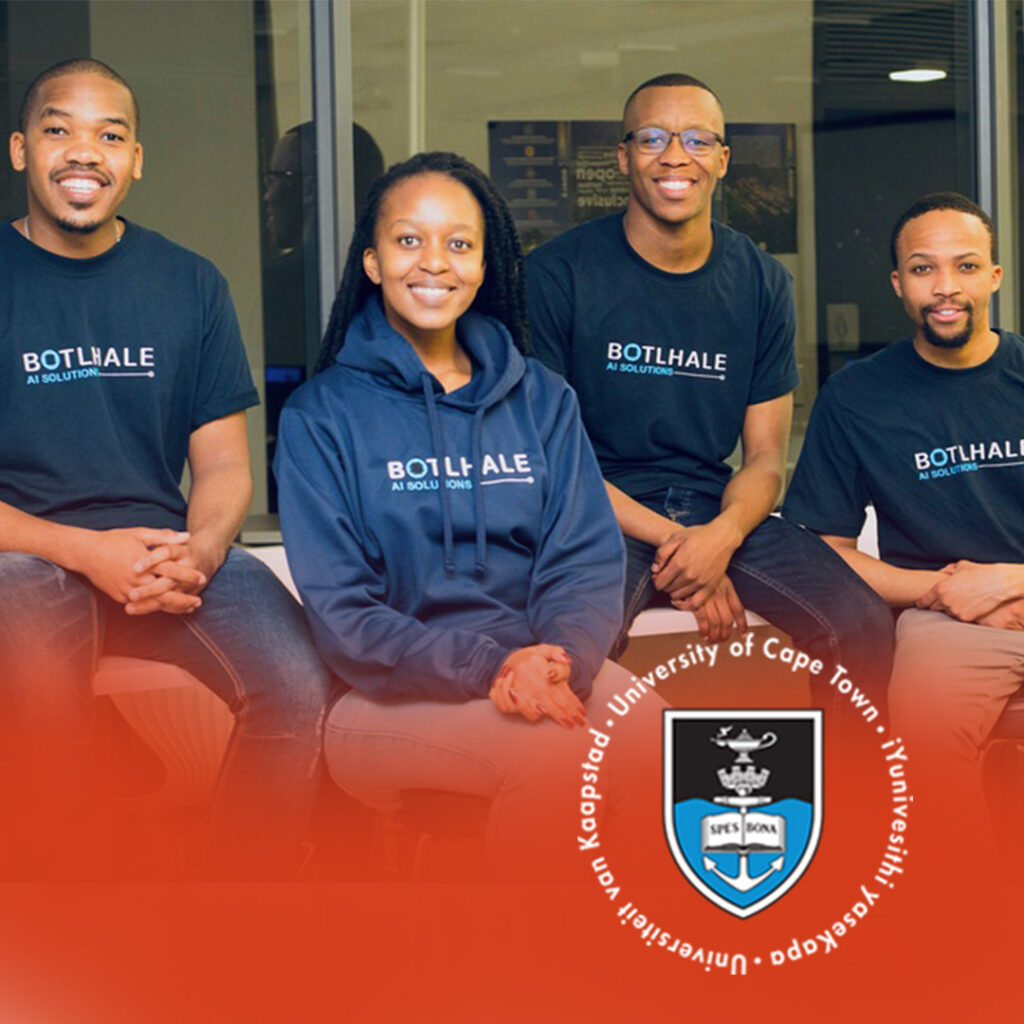 University of Cape Town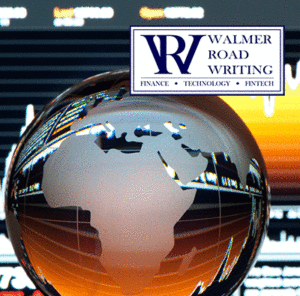 Walmer Road Writing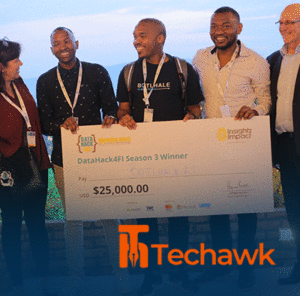 Techawk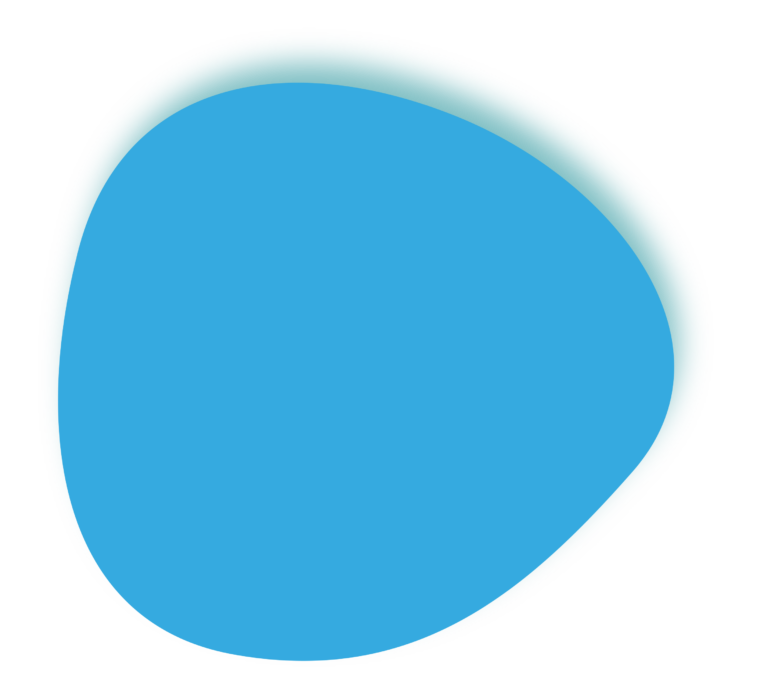 Message us,
we would love to
hear from you.