"We should be teaching young girls to take up space. Nothing is as important as taking up space in society and cementing yourself."
 – Zozibini Tunzi
"The month of August holds a special place in the hearts of South Africans as it marks Women's Month, a time dedicated to paying tribute to the remarkable women who shaped the nation's history. Women's Day is a significant day, which commemorates the indomitable spirit of over 20,000 women who marched to the Union Buildings in 1956, boldly protesting against the extension of Pass Laws to women. This act of defiance and unity has left an everlasting legacy, reminding us of the power of collective action and the courage to stand against oppression.
As we commemorate Women's Day, it is necessary to acknowledge the strides that have been made since that pivotal moment. Women in South Africa now, although limited, hold positions of power and influence across various sectors, shaping the nation's present and future. However, we must also acknowledge that there is still work to be done. 
Gender equality remains an ongoing struggle, with challenges such as gender-based violence, and unequal pay. Just as the women of 1956 rose to the occasion, so too must we continue to rise against these challenges.
At Botlhale AI, we're committed to fostering an environment that encourages women to thrive and contribute their unique perspectives to the world of technology. We recognise that diversity fuels innovation, and we're proud to have a team of talented and visionary women who are driving our startup forward.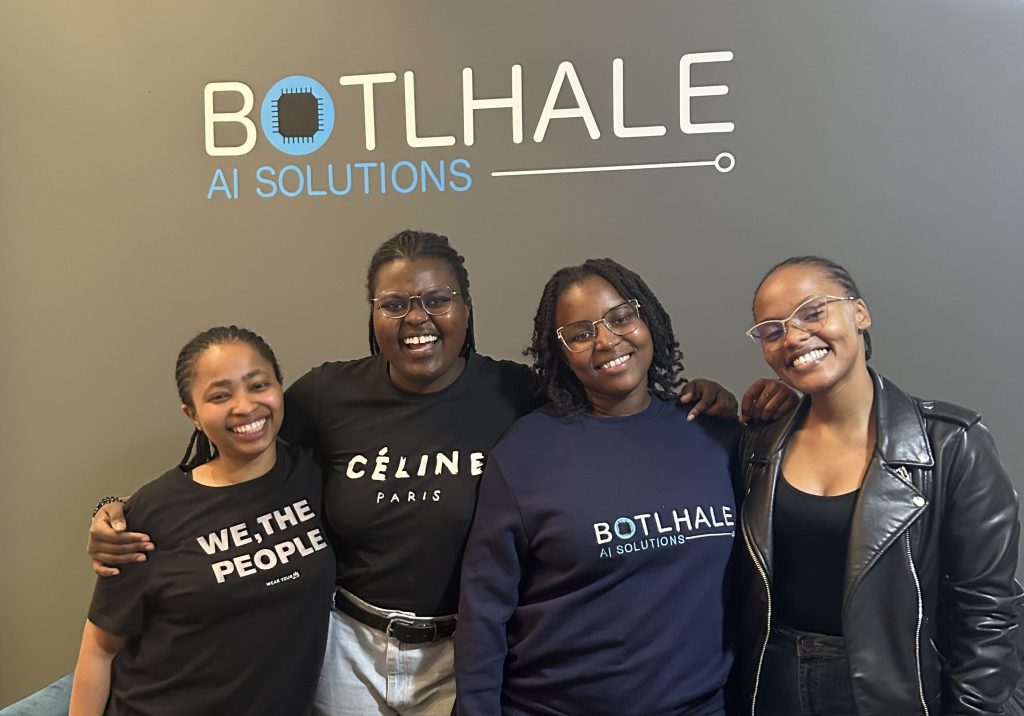 To Our Incredible Team of Women:
Mokgadi, Sue, Amogelang, and Ziyanda – your brilliance, dedication, and unwavering commitment inspire us every single day. Your contributions to Botlhale AI are not just noteworthy; they are indispensable. As we celebrate Women's Day and Women's Month, we celebrate you – the pioneers, the thinkers, the doers, and the change-makers. Your presence empowers us, and your achievements light the path towards a brighter, more inclusive future.
Happy Women's Day! 🌸