Your customers are on
WhatsApp,
are you?
The future of business messaging!
Let us help you connect with 2 billion people on WhatsApp. Engage your customers on a platform they spend most of their time on.
We have a suite of tools to take conversational commerce and customer support on WhatsApp to the next level.
Chat to all your customer in real time on WhatsApp. Unlike phone calls, your support agents can chat to more than one customer at any given time.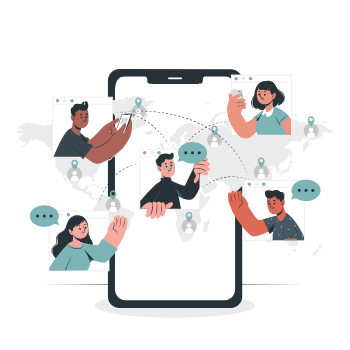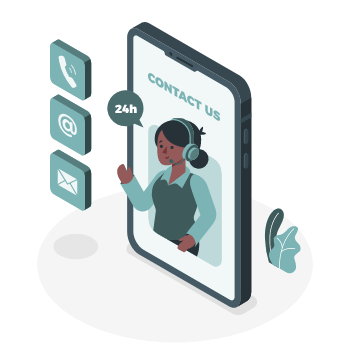 You can use multilingual conversational assistants to automate some customer interactions on WhatsApp. These are easy to build using our no code bot builder.
Notifications & proactive broadcast messaging
Start the conversation with your customers by sending WhatsApp approved proactive messages directly from our platform. Sending personalised updates, alerts and announcements has never been this easy.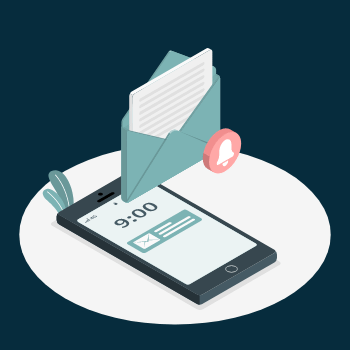 Chat commerce is the future! Sell to your customers and collect payments in a safe and secure way on WhatsApp.
Let your team manage all your customer interactions from a single inbox using our multilingual help desk.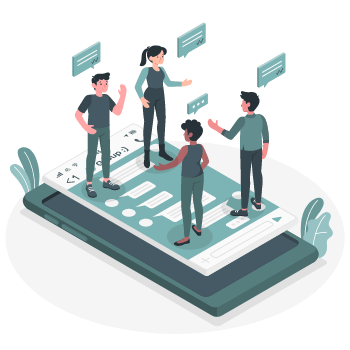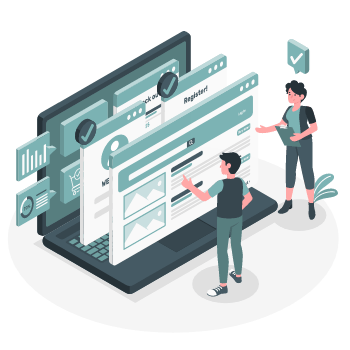 Go live in a hours, not weeks, with our built in no code one click deployments. 
Let us help you engage with your customers in a language they trust and understand.