Botlhale, Africa's
Conversational AI
Let us help you engage with your customers in a language
they trust and understand.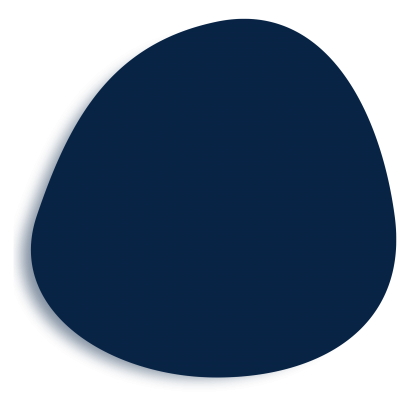 Helps you understand the user's behavior, bot's performance, usage pattern, and user behavior including sentiment analysis and major pain areas to drive action.
Cross Platform Integration
Creates an integrated and cohesive customer experience, across multiple channels, automating responses on whichever platform is most natural for the customer.
Conversational Bot
Builder Dashboard
Easy to use interface that allows the development of conversational AI. And with a library of prebuilt conversation templates for a variety of use cases across multiple industries, you don't have to start from scratch.
Multilingual Capabilities
We offer all our services in 4 South African languages at the moment, namely: English, IsiZulu, IsiXhosa and Sepedi and we will soon be supporting Swahili, Afrikaans, Sesotho, Setswana and Shona.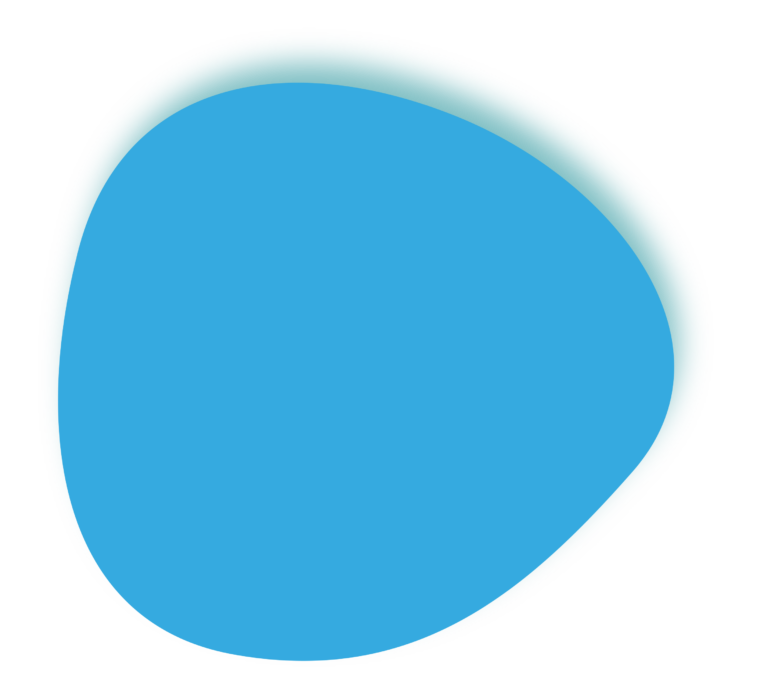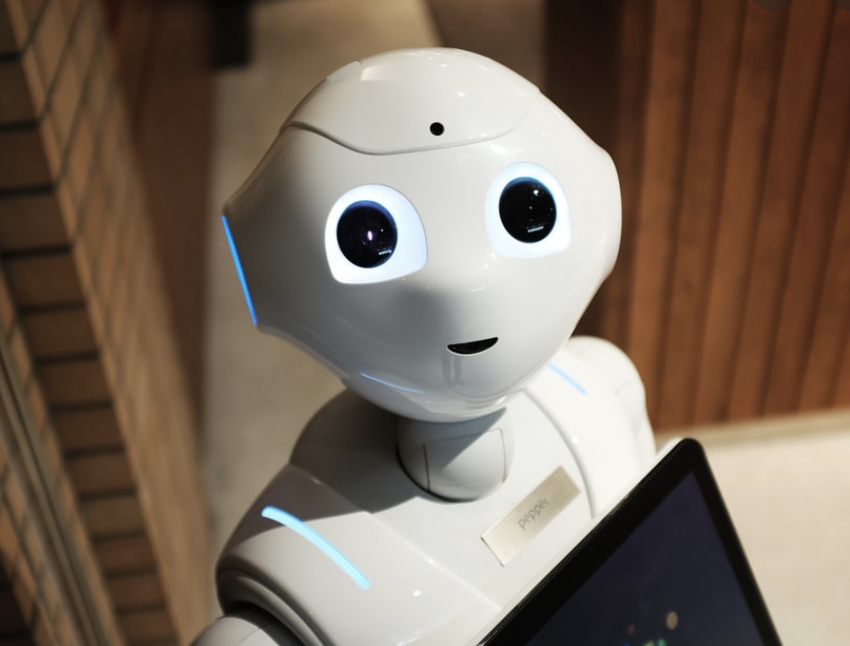 We offer an end-to-end collection of services for creating conversation based digital interactions in African languages. Naledi is made up of seven Natural Language Processing (NLP) modules.
Our system can be used and accessed independently or they can be grouped together to create more complex systems. These systems will also be offered in all South African languages. They use state of the art machine learning algorithms that are implemented in-house. The modules can be accessed through REST APIs or can be integrated on site as Microservices.
The TTS module takes in a text input and converts it to speech. The speech generated is supposed to be intelligible and it should sound as natural as possible. This module is useful in making computer generated voices. This can be used in dialogue systems like Siri or voice enabled GPS systems. This module returns an audio file from a given text input.
An ASR system is a system that converts speech to text, or simply, a system that allows machines to "hear" natural speech. This helps users interact with computer systems using speech. This module returns a transcription of a given speech audio file.
This module uses voice recognition to identify and validate a person. The module matches a speech phrase to an ID. This can be used in call centres, for example, to verify the caller's identity.
Message us,
we would love to
hear from you.