We are looking for people who..
…are proficient and fluent at reading and speaking IsiZulu
…have access to the internet through a smartphone
…have completed official South African IsiZulu home language in matric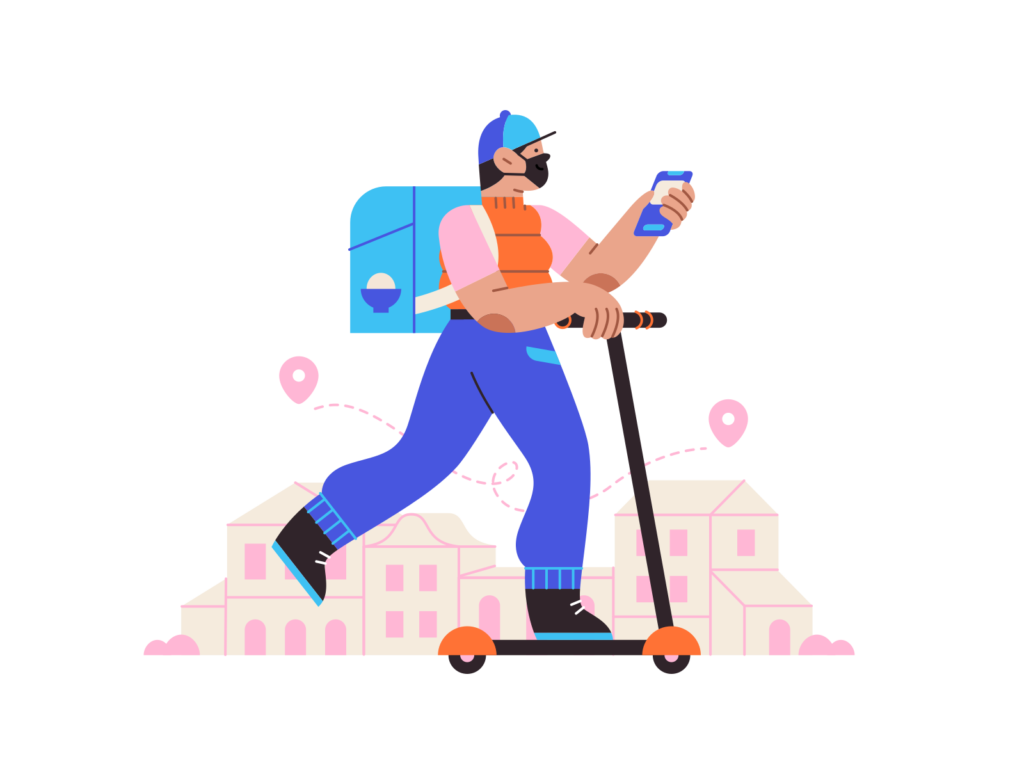 You will be required to collect speech data from people using your phone. The specific details will be shared with you during an online info session before you accept the role.
APPLICATION ARE CURRENTLY CLOSED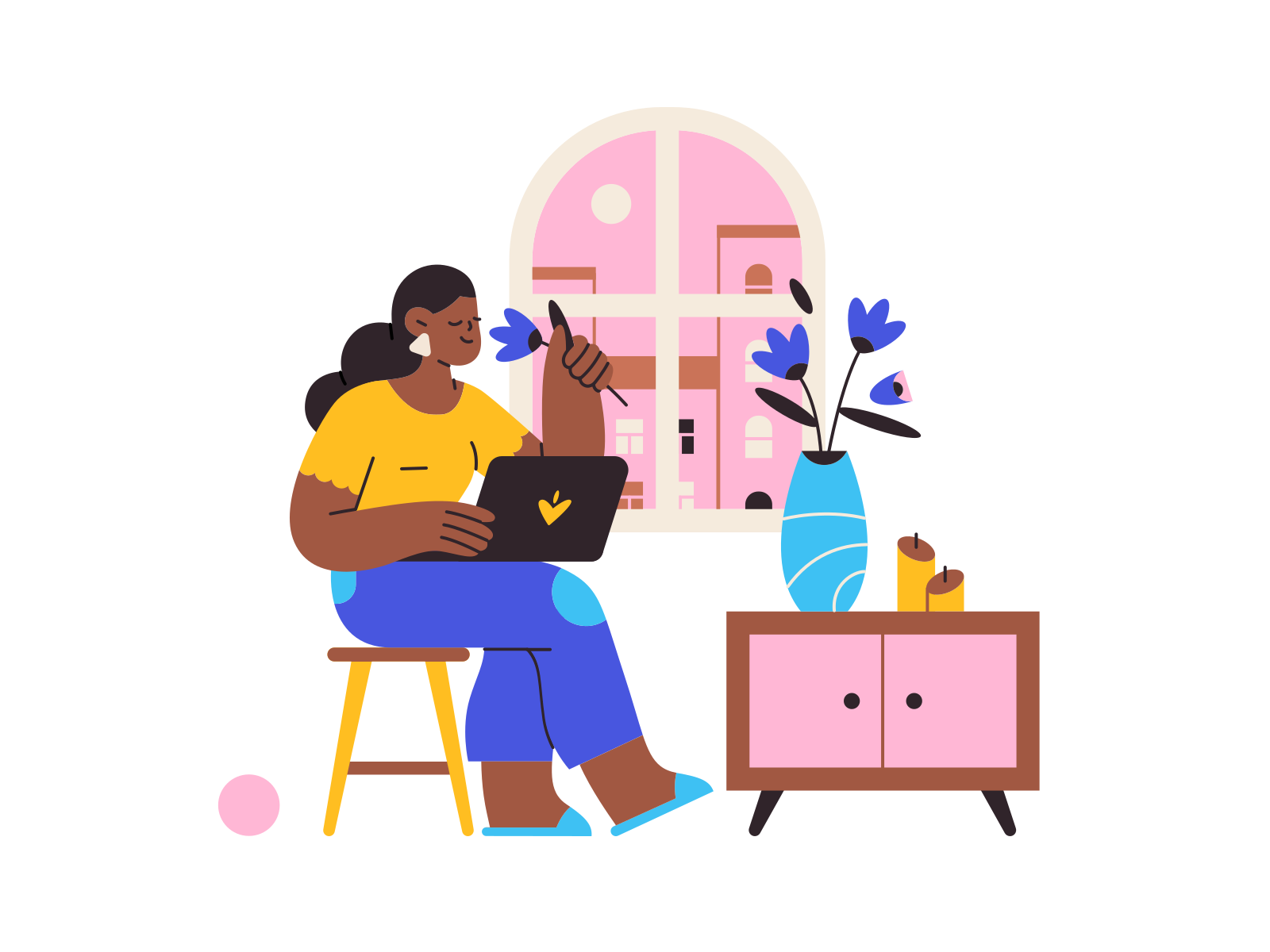 Having issues with uploading an audio clip recorded on your phone?