We are looking for people who...
…are proficient and fluent in reading and speaking IsiZulu or IsiXhosa (and English)
…have access to the internet through a smartphone or computer
and have some experience doing translations in the languages mentioned.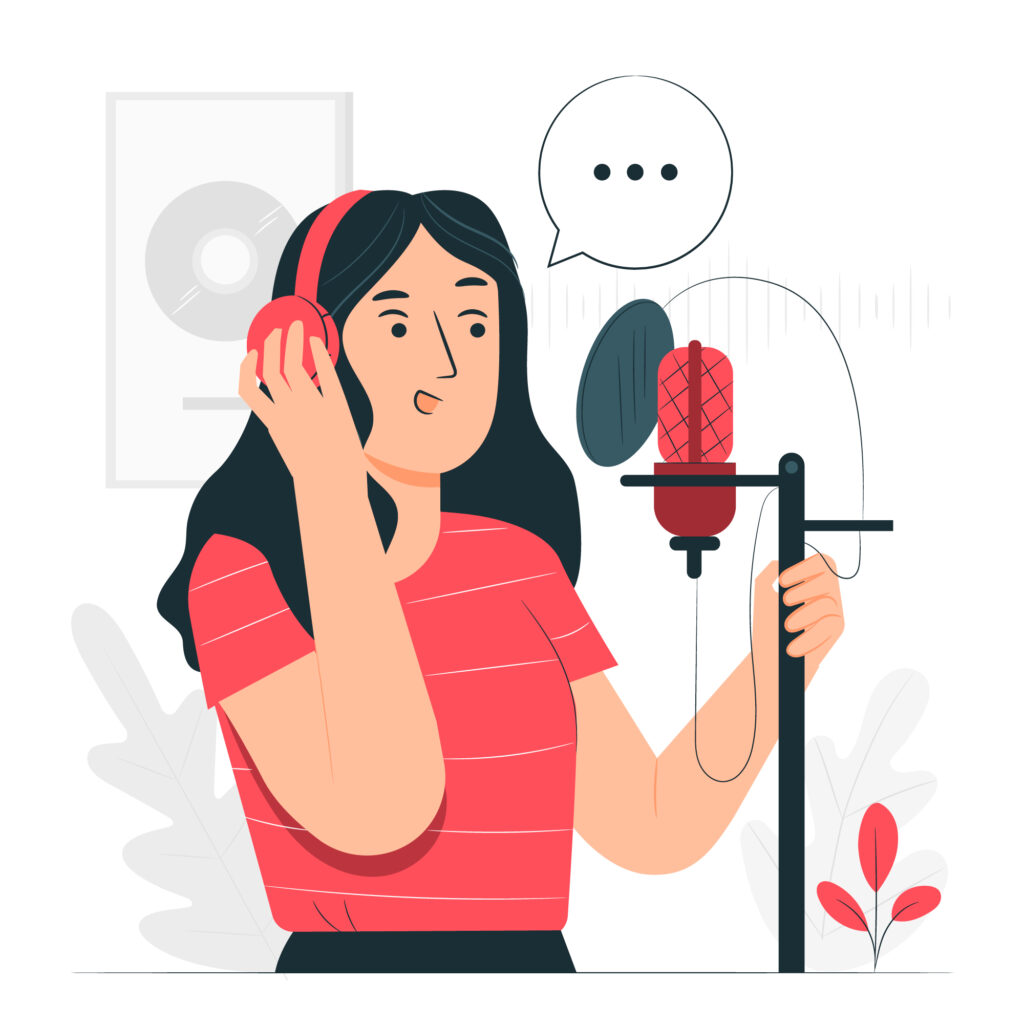 We would like you to help us translate some text from English to IsiXhosa or IsiZulu. The specific details will be shared with you during an online info session before you accept the role.
Applications opening soon