Banking & Financial Services
Simplifying banking for customers by enabling them to interact with banks in simple natural language conversations
Banking & Financial Services
Simplifying banking for customers by enabling them to interact with banks in simple natural language conversations
Unleash the Power of Conversational Commerce
Enable consumers to check balances, transfer money, pay bills, gain spending insights, report lost or stolen cards and set financial goals.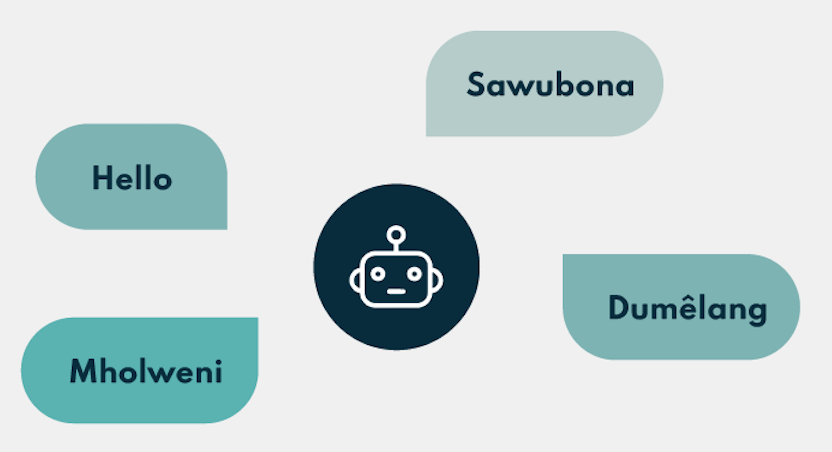 We offer all our services in 9 African languages at the moment, namely: English, IsiZulu, IsiXhosa, Sepedi, Swahili, Afrikaans, Sesotho, Setswana, Swahili. We are always adding new languages, contact us to find out our latest list of languages.
FAQs & Complex Conversations
Our chatbots can extract the user's intent and important key details (entities). With dialogue manager that predicts the next best action, based on the user's current message and context from the conversation.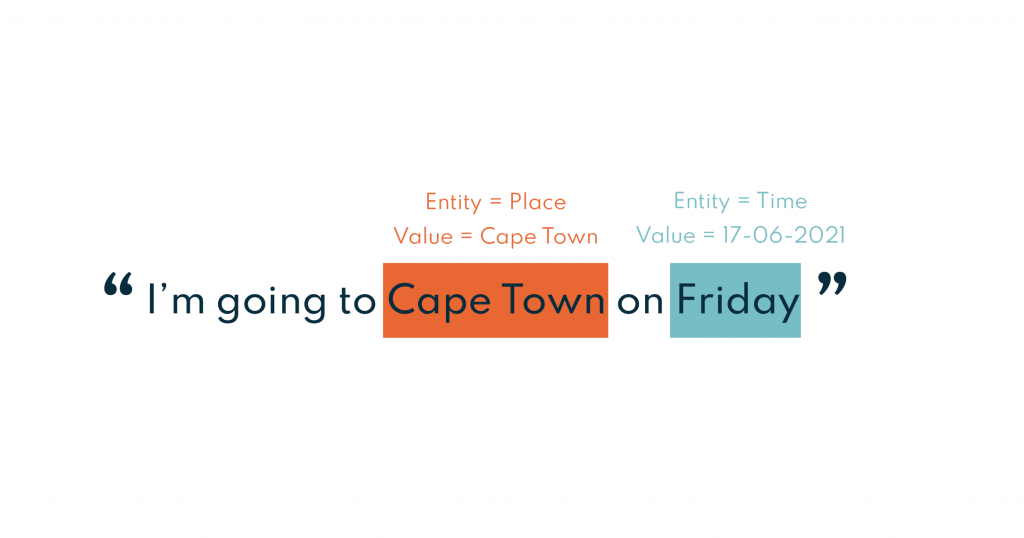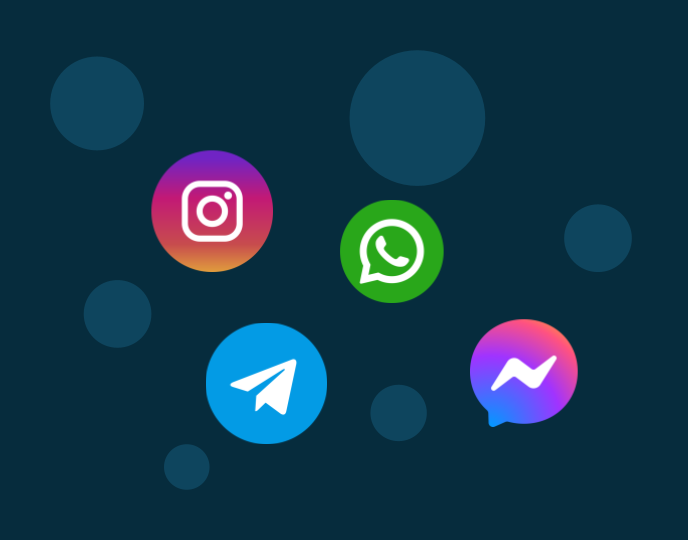 Creates an integrated and cohesive customer experience, across multiple channels, automating responses on whichever platform is most natural for the customer. With built-in one click deployments for various messaging platforms.
If the bot doesn't understand or can't answer a question, the user will be instantaneously redirected to a human to ensure the best possible user experience.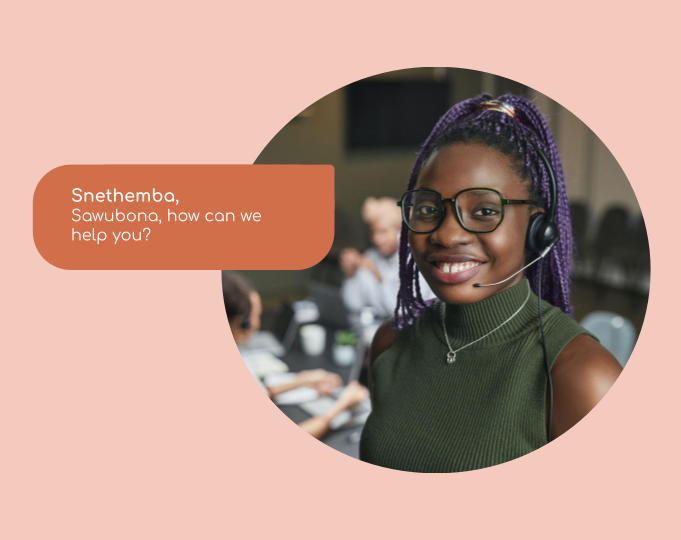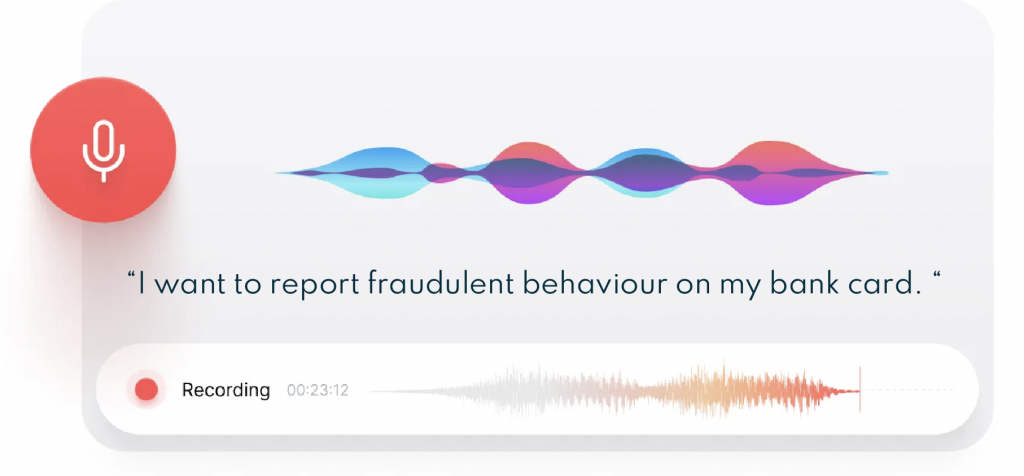 Our chatbots understand both text and speech. This means that users can send voice notes to the bot and the bot can also respond using voice notes. This can be done on WhatsApp, Telegram or any other platform that supports voice communication.
Take your customers' digital banking experience to the next level