In October 1990, a historic event took place in Johannesburg, South Africa – the very first Pride march on the African continent. Against the backdrop of apartheid and a repressive regime, around 800 courageous individuals gathered to demand their basic human rights. Organized by the Gay and Lesbian Organisation of the Witwatersrand (GLOW), this milestone event marked the beginning of a journey towards equality and acceptance for the LGBTQ+ community in South Africa.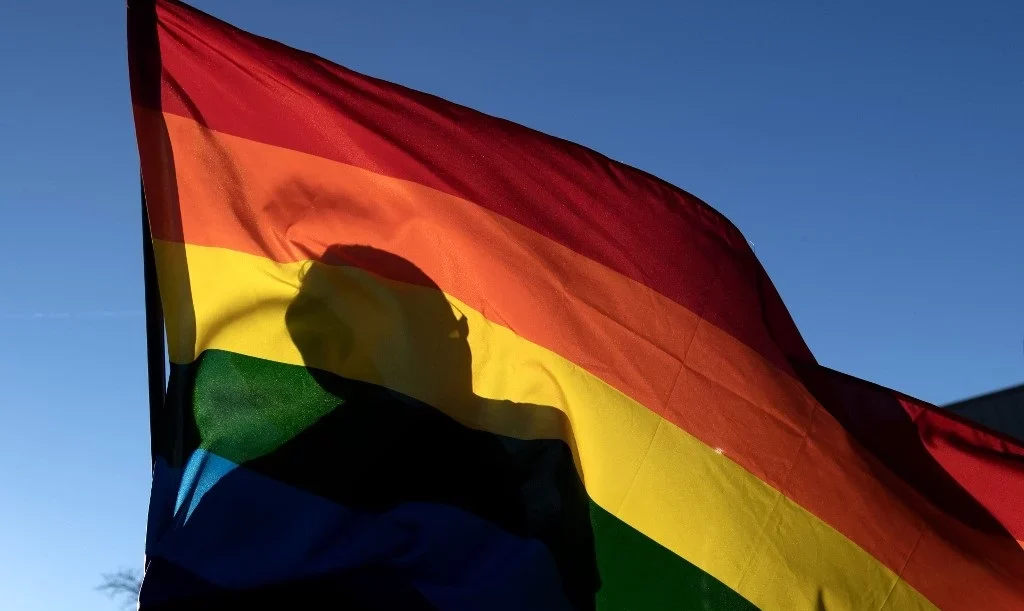 The Struggles of the Past
During that pivotal moment, many participants chose to conceal their identities with masks or paper bags, fearing persecution from the authorities. In those challenging times, being lesbian or gay in South Africa was not just frowned upon but illegal. However, the march was not just about sexuality; it was a fight against all forms of oppression and injustice. As Simon Nkoli, a prominent gay anti-apartheid activist, declared, "I am black and I am gay. I cannot separate the two parts of me into secondary and primary struggles."
Pride Today
Fast forward to today, South Africa boasts a democratic system and an inclusive Constitution that aims to protect against discrimination and confirm equality. While our laws have evolved, society, families, and individuals have not always kept pace with this progress. LGBTIQ+ South Africans continue to face hate, prejudice, and even deadly violence.
This is why Pride Month remains relevant today, not merely for a month but as an ongoing affirmation of our identities. It's a way for us to unite, celebrate our community's achievements, commemorate those we have lost, and persist in the quest for complete liberation and inclusion.
As we celebrated Pride Month in South Africa this month, let us reflect on the progress made and the challenges that still lie ahead. Pride is not just a celebration but a call to action – a reminder that we must continue to strive for a world where everyone can live with dignity, free from discrimination and prejudice. At Botlhale AI we continue to advocate for inclusivity, not only in the digital space but in all spheres of life. We believe that diversity is our strength, and inclusivity is our goal.